One of our highest priorities for welcoming guests in Tiptop Plaza is doing it safely, with your wellbeing in mind.
Guided by our purpose of care and experience delivering hospitality for more than 20 years. Safety and cleanliness protocols includes:
In the video below, learn more about how we're committed to enhanced levels of cleanliness, as we reimagine the hotel experience.
As we welcome you back, you can have peace of mind knowing we are taking precautionary measures at Tiptop Plaza in an effort to maintain a safe environment for our guests, customers and colleagues. Specifically, here are some enhanced cleanliness and wellbeing measures that you will see and experience at Tiptop Plaza.
Cleaning & Sanitization
We are increasing the cleaning and sanitization frequency of high-touch surfaces and high-traffic guest and colleague areas such as elevators and elevator buttons, escalator handrails, and restrooms. We are also implementing enhanced cleaning protocols for guestrooms, including the removal of high-touch items and minimizing the number of times our hotel teams enter guestrooms.
Temperature & Wellbeing Checks
Colleagues may be required to have a body temperature check each time they enter a hotel. Tptop Plaza may conduct guest temperature checks in compliance with local requirements or in light of community spread of COVID-19 in the hotel's area. Colleagues and guests may be asked to conduct wellbeing checks prior to arriving to the hotel. Colleagues who report any cold or flu-like symptoms are asked to refrain from coming to work, and colleagues with a fever of 37.5 C (99.5 F) or greater will be advised to contact their healthcare provider.
Hand Hygiene & Social Distancing
Good hand hygiene is one of the most important steps individuals can take to protect themselves. Reminders on hand-washing techniques are located throughout the hotel, with hand sanitizer stations or sanitizing wipes also prominently placed throughout. Social distancing measures are strongly encouraged in hotel public areas , while many hotels are placing protective shields at the front desk and grab-and-go markets.
Masks & Gloves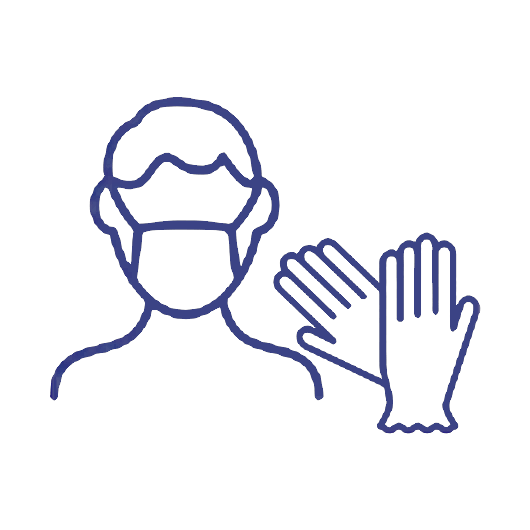 Guests may be required to wear face masks or coverings in hotel indoor public areas and when moving around in outdoor areas. Tiptop Plaza colleagues may be required to wear face masks as well as additional personal protective equipment based on local or national mandates or guidance and job specifications. Masks and other personal protective equipment are available for colleagues and guests, wherever required, and the policies for utilizing them depend on department responsibilities, tasks, local guidance and requirements.
Knock & Go Room Service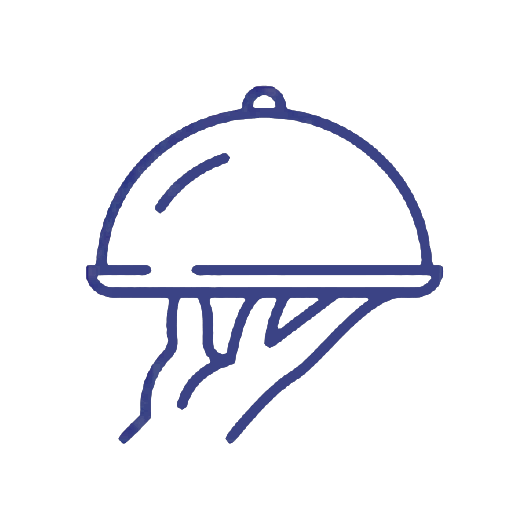 Room service options may vary by property to promote safety for our guests and colleagues. At some properties, to minimize contact, our colleagues may knock on your door or ring your doorbell to notify you upon the delivery of your order. Grab-and-go options may also be available.
Food Safety Protocols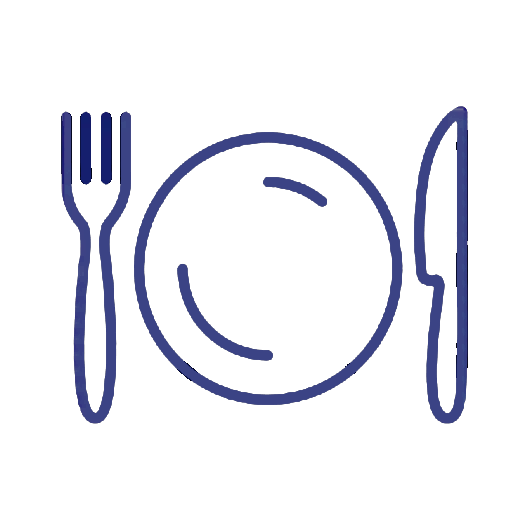 Our teams have implemented precautionary measures from food preparation to sanitization, setup, and service, and have enhanced food safety and hygiene protocols for restaurants, room service, and group meetings and events.